Business Consulting Services
Castle Rock is your strategic business partner, offering year-round financial consultations to help you meet your business and financial goals. 
Our consultations focus on tax planning to minimize your tax burden, analysis of financial reports, and high-level financial decisions. Our goal is to put a plan in place based on your needs and goals and then execute on your behalf. We take the reins so you can focus on what you do best: running your business.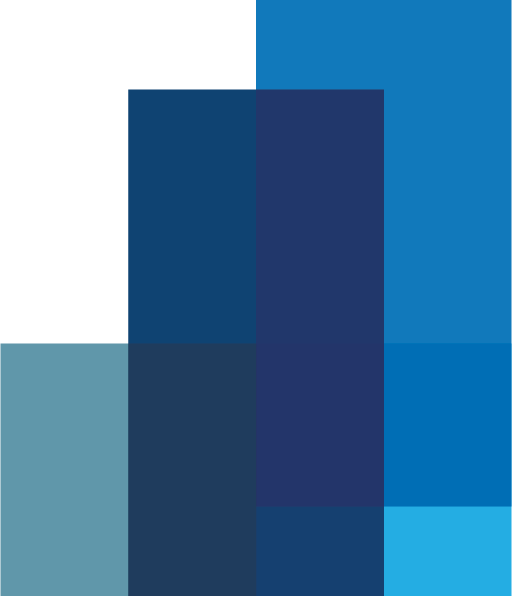 Legally Manage Tax Burdens with Various Strategies Including – Business Structure, Retirement Plan and Real Estate Planning
FINANCIAL STATEMENT ANALYSIS
Study and Advice Relative to Financial Statements, Performance and Planning Analysis
BUSINESS STRUCTURE PLANNING
Analysis of Which Entity May be Appropriate for Your Business or Businesses with a Deep Understanding of Interaction of Entities Relative to Tax Law
Analysis of Business Metrics and Presentation of Analysis in Compilation Format
Planning for Significant Financial Events, Determination of Most Efficient Financing for Business Ventures
Analysis of Reasonability of Pricing of Business Purchase, Strategy and Planning for Business Ventures
Analysis of Reasonability of Pricing of Business Sale, Analysis of Tax Planning Options Related to Sale of Business or Real Estate
CORPORATE FINANCE SERVICES
Coordination of Buyer and Sellers' Agents, Pitch Deck Services and Presentation Compilations