Accounting & Bookkeeping Services
We provide thorough, accurate reporting and critical analysis that allow you to evaluate your financial health and realize your business goals.
We also take the time to review all of your data with you throughout the year to offer insight and guidance. Our sharp financial analysis will give you better visibility into the factors driving your business.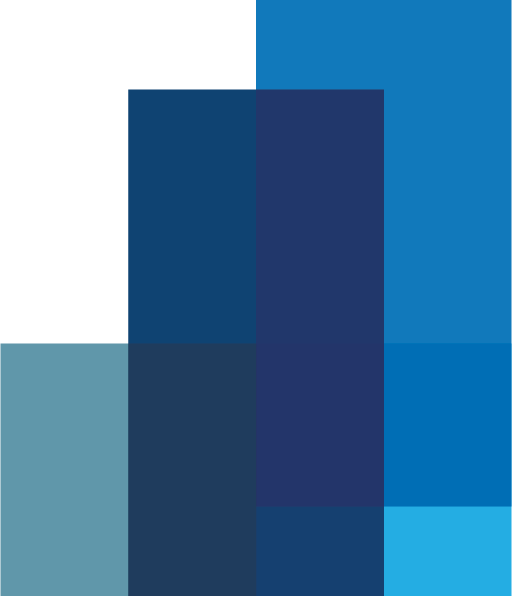 Professional Grade Accounting with Professional Level Bookkeeping Software and Processes, Cash and Accrual Basis Work
Monthly, Semi-Monthly, Bi-Weekly and Weekly Payroll Services, Courier Services, Direct Deposit and Paper Checks Produced
FINANCIAL STATEMENT PREPARATION
Professional Level Compilation Services – Income Statement, Balance Sheets, Statements of Cash flows and Statements of Shareholder/ Partner/ Member Equity
BUDGET & PROJECTION SERVICES
Business Cash Flow and Income Projection Services, Cash Planning and Debt Service Planning
Account Management and Monitoring Services, Cash Movement and Funding
Bill Pay, Invoice Management, Client Facing Collections Services
Secretary of State Agency Services, Agent for Service of Process, Statements of Information and Other Related Services
Electronic or Paper Check Vendor Payments, Invoice Review and Approval/Denial Services